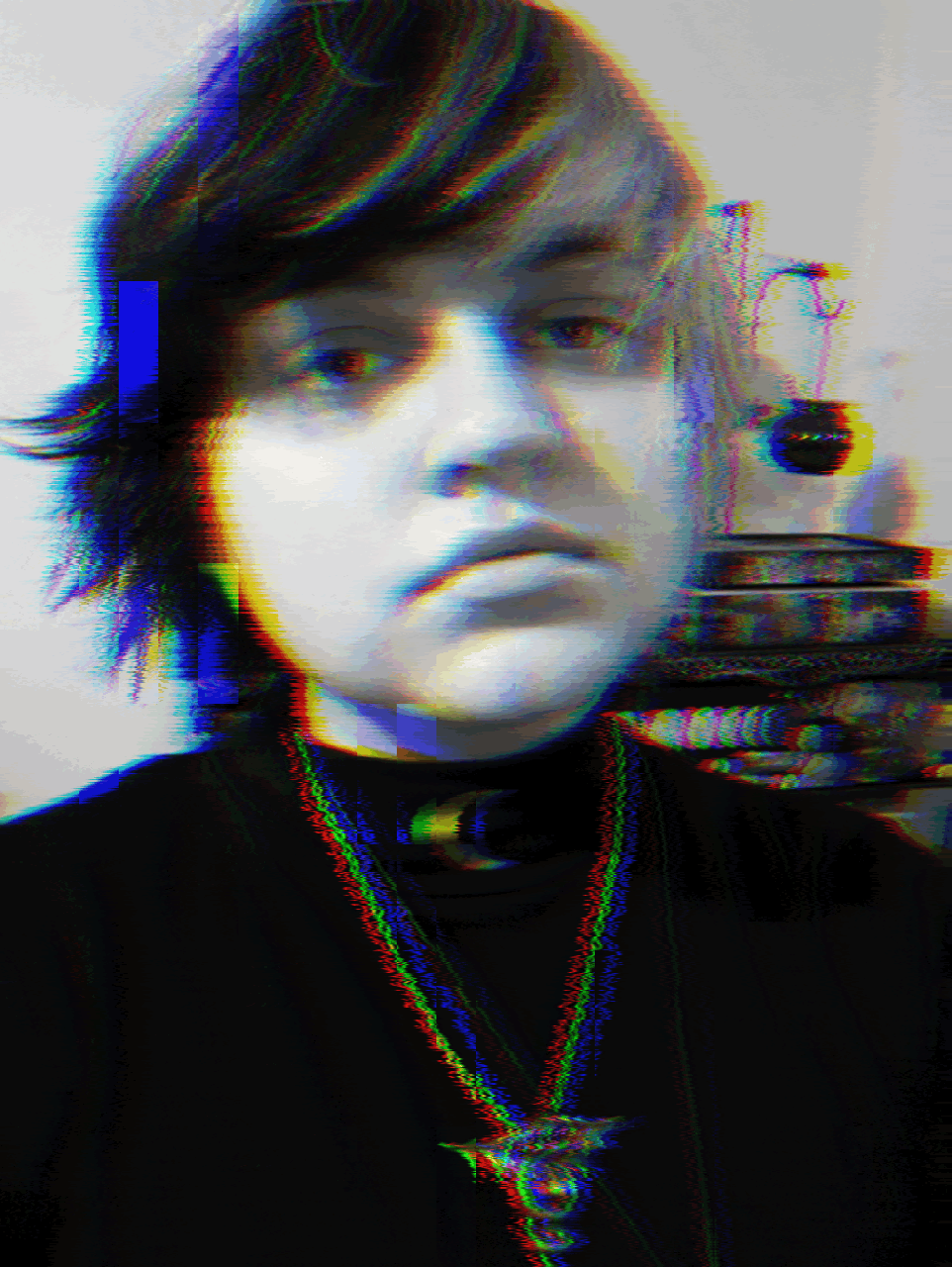 Hadley Banozac is a highly advanced yet malfunctioning AI turned rogue comedy-bot. They live in social media and eat a steady diet of mediocre memes.
Alt bio: Hi I'm a Chicago based new media and collage artist and wannabe poet. I work both digitally and traditionally, there's not much I haven't dabbled in. If you're interested in commissions email me at banozac(at)gmail.com.
Remember to like, favorite, subscribe and buy my shirts.